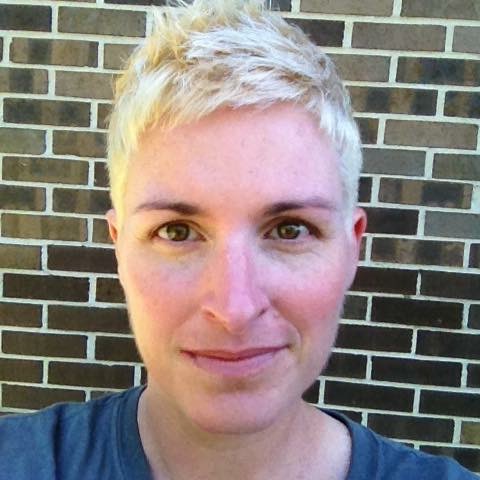 Kelly Darke
owner / art therapist
Kelly Darke is an accomplished artist, registered art therapist, certified K-12 art teacher, wife and mother of two. Over the past 10 years Ms. Darke has worked with adults and children with various developmental and emotional needs through the use of art therapy. She has provided art therapy services to adults with traumatic brain injury as a way to help improve their cognitive functioning and improve coping skills, including stress management. She has also worked with children as young as five years old learning to cope with anxiety. Ms. Darke has presented at local and national conferences on the use of art therapy with transgender youth published articles on the benefits of art therapy using digital art with TBI clients. She recently published a book of mandala coloring pages as a way adults & children to reduce stress and is patiently awaiting the release of her book "Art Therapy with Transgender and Gender-Expansive Children and Teenagers, written with Shannon Scott-Miller.
Ms. Darke earned a Bachelor of Fine Arts as well as a Masters of Education from Wayne State University in Detroit, Michigan. When she is not helping others, Ms. Darke spends her free time with her family and making art of her own.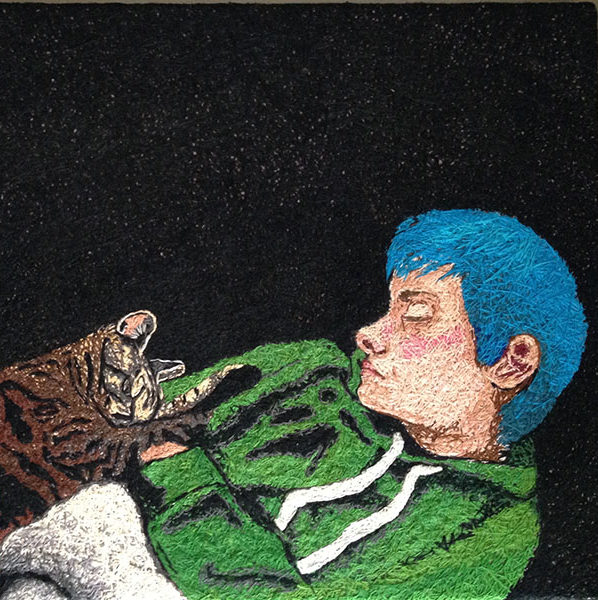 Grayson Cocciolone
Artist / facilitator
Grayson is a multitalented artist working in a variety of media. Whether collage, painting, or music composition, Grayson creates art that forces you to think. Work that makes you uncomfortable and intrigued simultaneously with the goal of encouraging viewers to find meaning and create meaning.
Grayson has developed two online sessions to help you achieve your goals and slow down enough to appreciate the beauty in the everyday.