Mindful Art Center offers Art & Mindfulness online sessions that encourage you to create art as part of your daily self-care routine. The sessions offered are approximately 45 minutes long, designed for all skill levels, and do not require any previous art experience.

You can join per session or you can save by joining the monthly subscription, which gives you access to any of the sessions.

Become a member now and receive for free the 40 page ebook:
Mindful Mandalas, a Practice in Creative Mindfulness.

During the live calls, we practice active meditation through art making and develop stronger self-awareness, which leads to an improved overall well-being.

Connect with others in the group as we share our experience and support each other through the process. This is a no judgement zone!
You're not alone – let's draw it out.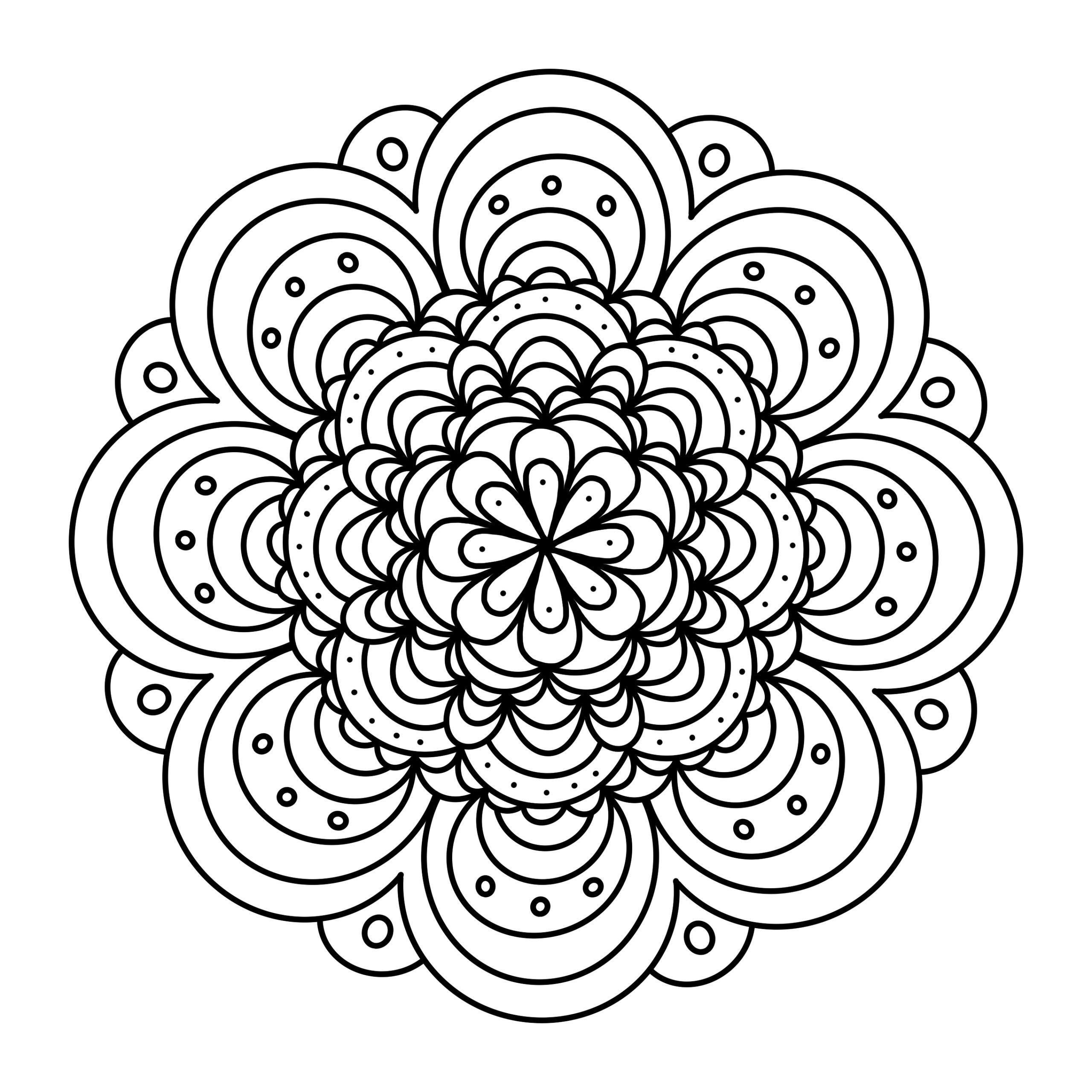 Register for a free membership and gain access to exclusive community information. Don't forget your 10% discount on all merchandise!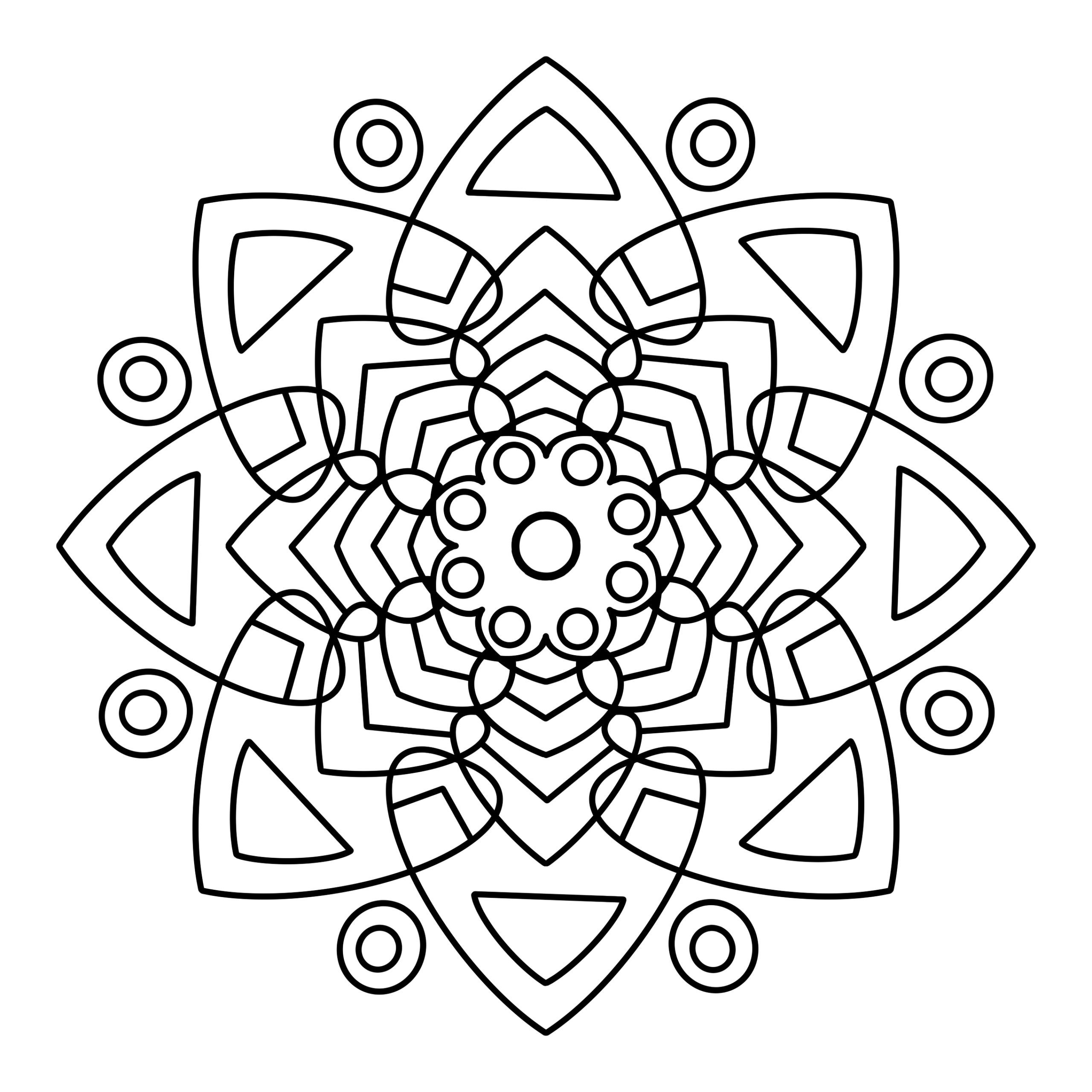 Join the online Art & Mindfulness weekly groups and connect with our supportive community. Create art with intention, develop self-awareness, and facilitate personal growth.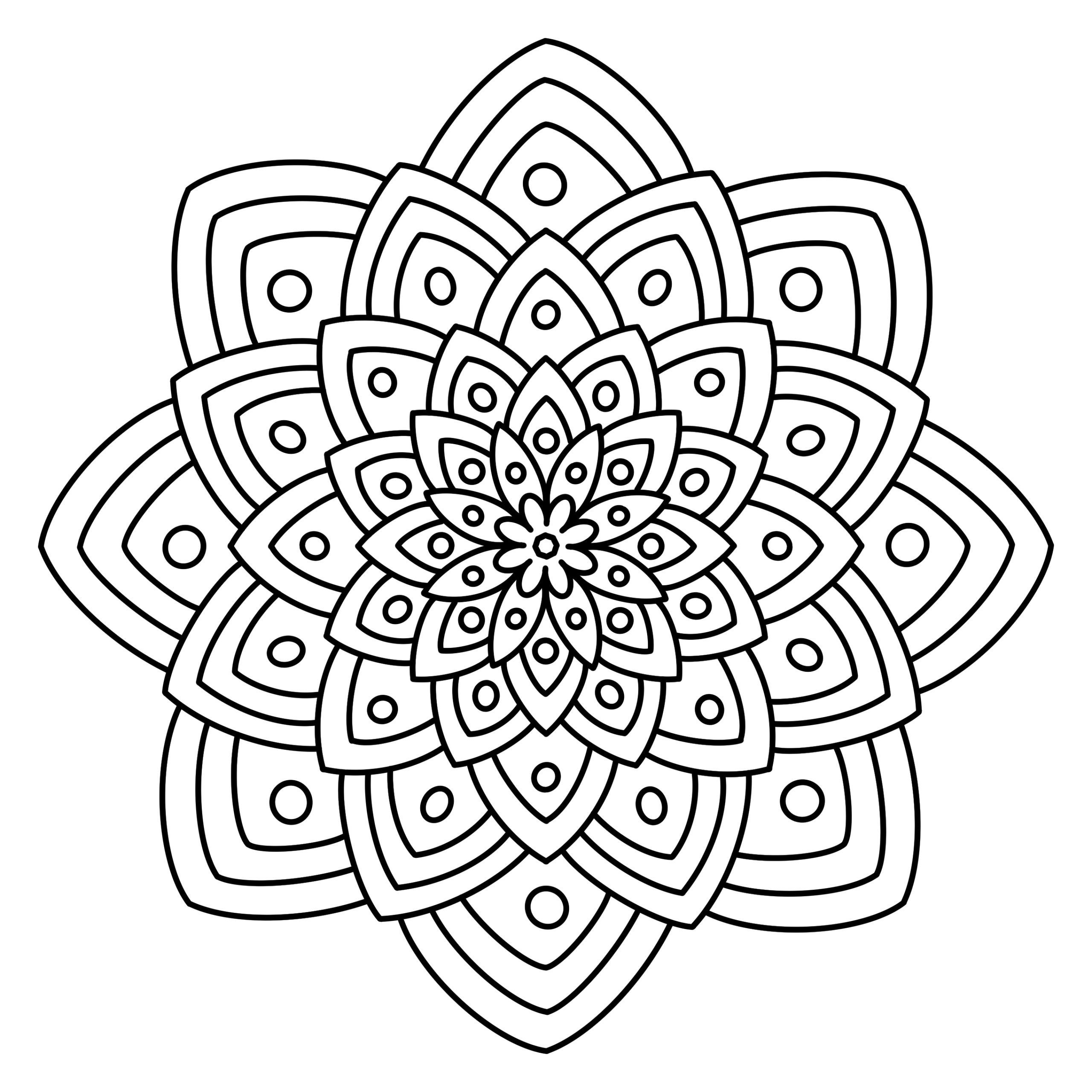 Get ready to develop your personal self-care routine to make some serious strides! Download mandalas to color, discover art tasks to work on at home, and purchase cozy and inspiring t-shirts!
"I have been participating in weekly online Mindfulness and Art groups with Kelly Darke for over a month. She has a magical way of sharing her gift that supports and encourages and allows participants to explore their own thoughts. She guides with care and love and helps to maintain a sense of calm within the group. Participants explore their own feelings, emotions and thoughts as she leads through open ended activities that allow people the freedom to go where the energy takes them. Kelly supports sharing and conversation that is meaningful and deeply supportive. I feel blessed that Kelly has a gift she is able to share so lovingly and would recommend her services without hesitation and with heartfelt gratitude towards her."
~ Jennifer Knowles. South Burlington VT
"Painting is self-discovery. Every good artist paints what he is." ~ Jackson Pollock
Making art is so much more than a pretty picture. Give yourself the gift of allowing your creativity to evolve, to open up your curiosity, and discover your power through art and mindfulness. Join now and receive this 40 page ebook: Mindful Mandalas, a Practice in Creative Mindfulness.