Description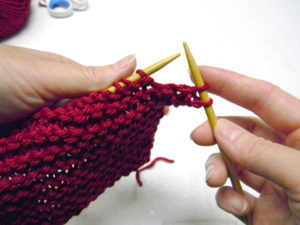 Gathering in community to create art is a healing process. The act of creating is meditative in itself and creating with the support of a group increases the healing benefits. Fiber Arts, from knitting to quilting, offer unique meditative and healing benefits for you.
Please join me in this ongoing fiber art based art therapy healing group held Wednesday evenings 6-7pm at Mindful Art Center in Canton, MI. Each month we will work on a new fiber art technique that is designed to lower your stress and improve your overall well being. The group will be a welcoming, safe, nonjudgemental space for us to connect with each other and provide a supportive environment for healing and positive energy.
The full Fiber Art Therapy Group will run from April through September.
Schedule:
Crochet – April 8, 15, 22, 29
Weaving – May 6, 13, 20, 27
Knitting – June 3, 10, 17, 24
Embroidery – July 8, 15, 22, 29 (not July 1st)
Quilting – August 5, 12, 19, 26
Needle Felting – September 9, 16, 23, 30 (not sept. 2)